We have expertise to digitize your business
MINDSWORK DEVELOPMENTS
Ease Your Mind, Work With Us
Our work
Mindswork Developments provides services for complete Software, Mobile applications, Enterprise Web development, Content Management Solutions and Creative Design from the very beginning until the very end. Our comprehensive process includes concept, design, development, incorporation, and implementation. We have experts working in modern technologies and tools with vast experience to carry out android applications, web based projects, e-commerce and programming scripting languages like JAVA, JAVA Spring framework, PHP, MySQL, JQuery, Ajax, CSS, XHTML, CMS, WordPress, C#, PHPBB3, with web standards with High Quality and Maintenance by making Restful APIs.
Testimonials
What Our Clients Say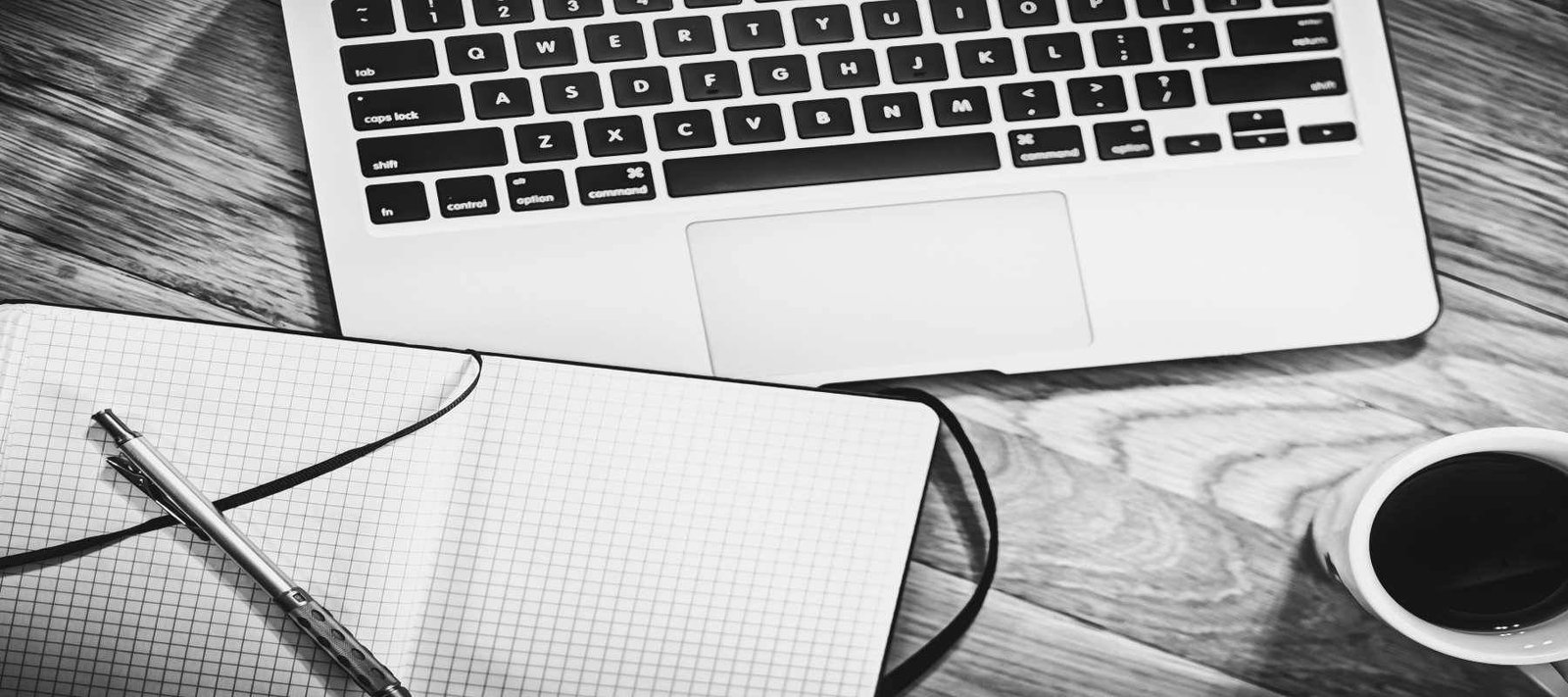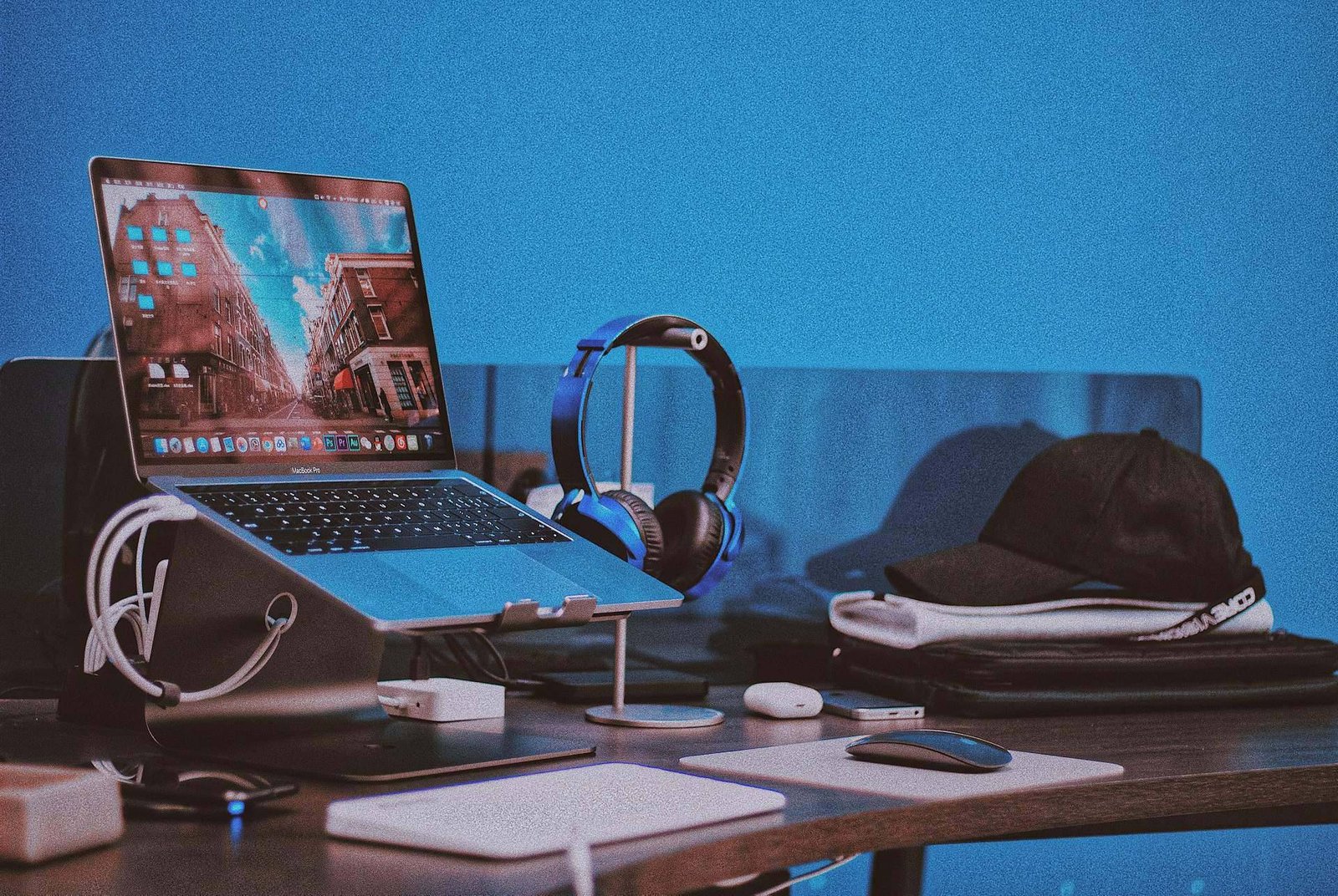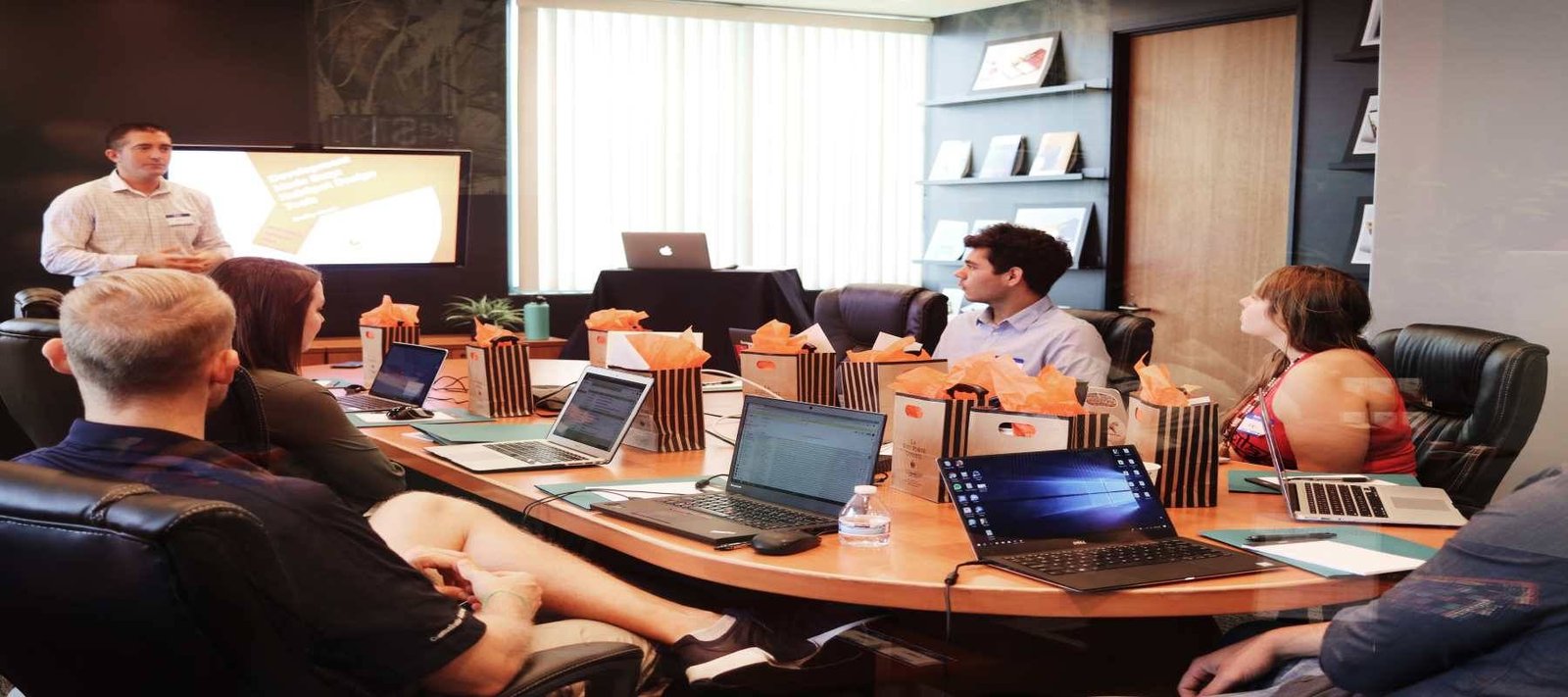 Slide 1

We are amazed with this company's professionalism and developments. These People understand what we required and what they delievered, Truly Happy with Mindswork Developments Team.
Slide 2

Mindswork Developments is very helpful and co-operative in developing this kind of platform that was not an easy job. Shifts Management via location on Android and iOS. This company can build anything related Web and Mobile Applications.
Slide 3

Mindswork provided best user interface and functionalities for our business, android app and Web Interface made our system strong and reliable. It was custom build platform that eases the user ability in different departments.